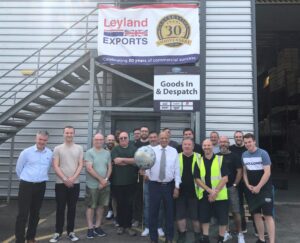 On Friday 8th September  it was Tony's last day working within the Leyland Exports Group.
After 43 years in the commercial vehicle industry, it was time for Tony to step down from Account Manager within our Amipart division and take on the new title of 'Retired'.
Many of you may not be aware that Tony has been with the company from the start, assisting with the initial set up of Amipart back in 1997.
We wish Tony the best of luck in his much deserved retirement. He will be greatly missed by all staff.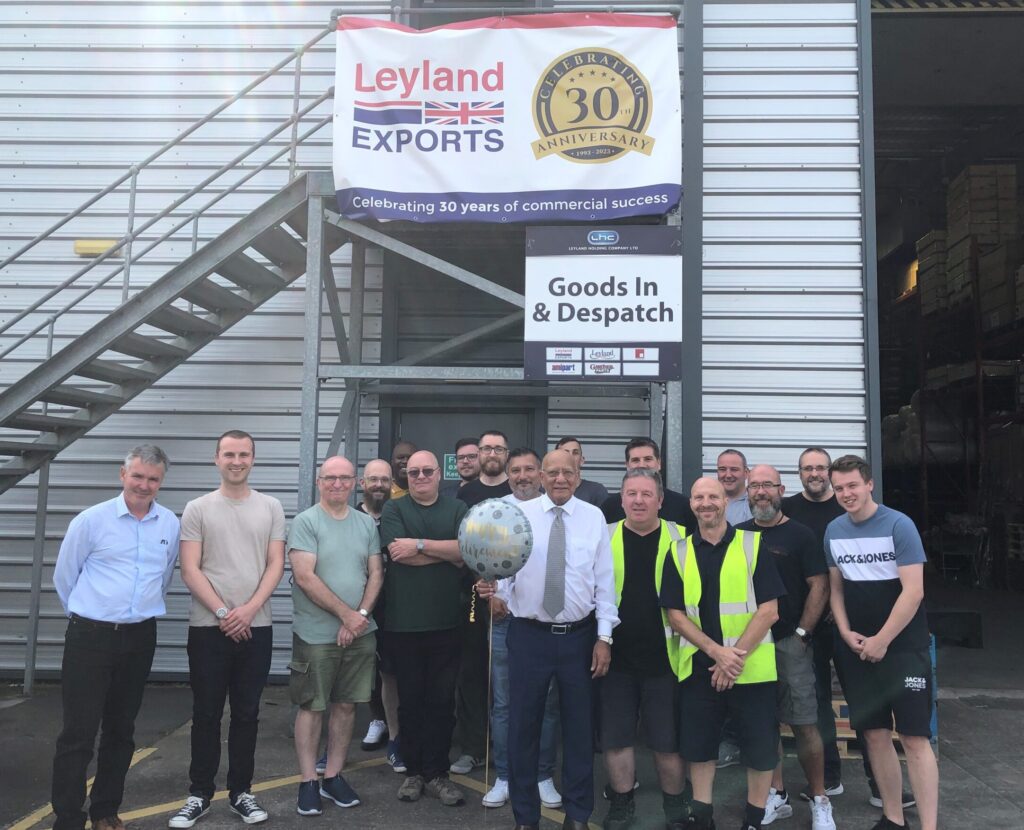 Tony pictured above (centre) with a number of Leyland Exports Group staff.