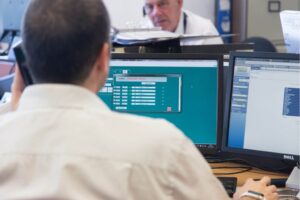 Company Update
We Are Now Open From 08:00AM.
To provide a better service for our customers, we are now opening slightly earlier to take your telephone orders and enquiries.
From 8am – 5pm Monday – Friday you can now speak to one of our technical experts in our UK office.
Are you looking for truck parts? We provide global deliveries via courier, air freight and sea freight depending on your requirements.
Contact Us
Get in touch with our team today:
Tel: +44 (0) 1772 621 321
Email: info@leyland.co.uk
Web: www.leylandexports.com