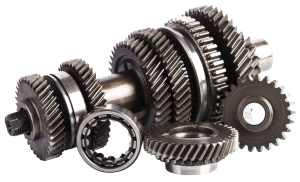 Did you know that we can supply transmission spares for all European truck makes? Parts include:
Bearings
Gaskets
Crown wheel and pinion
Shafts
Gears
Kits
Seals
Synchros
Get in touch with us today to discuss all your transmission parts needs.
Our global delivery capabilities ensure that no matter where in the world you may be, we will always be able to assist you.
+44 (0) 1772 621321
info@leyland.co.uk