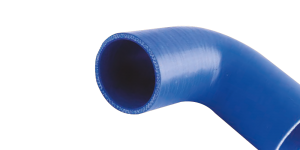 Our silicone hose starter kit is complete with over 25 silicone hoses of common sizes to allow fast repairs in the field.
The kit includes our most popular sizes of 3 and 4 ply straight lengths and 90° elbows.

You can re-order any 10 mixed parts to replenish your workshop kits as and when you use them.
Kits can be tailored to suit your needs and laser etching of your company logo can be carried out for free with every order!
For further information about our silicone hose starter kit and what parts are included, VIEW THE PRODUCT FLYER.
If this is something you are interested in, please get in touch with the team today:
+44 (0) 1772 621 321
info@leyland.co.uk