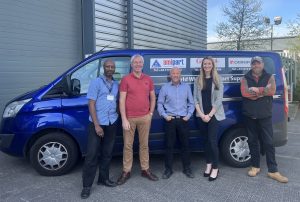 We thought we'd introduce you to a few members of the Leyland Exports Team!
Below are 5 core members of our team here within the office, not to mention our team of finance staff and all our employees working tirelessly within the warehouse to ensure your orders are picked, packed and shipped to the end destination.
Team picture left to right:
Bruce Griffiths – Operations and Administration
Ian Lowe – Commercial Director
Dave Brannan – Group Warehouse Operations Manager
Louise Smith – Marketing Executive
Ben Newbery – Export Account Manager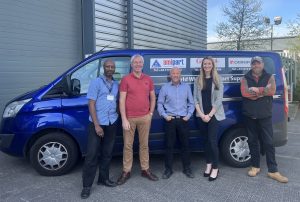 For any truck part requirements, get in touch with the team today.
All parts are available for quick turnarounds to all global destinations.