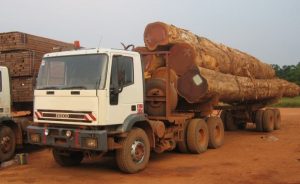 We know how hard it is to keep on top of your trucks.
Don't let your truck get too tired .. we're here to help!
We offer genuine and replacement spare parts from a large selection of our longstanding quality suppliers including:
Engine
Braking
Transmission
Chassis
Axle Front
Axle Rear
Electrical
Cabin
Get in touch with us today to discuss your requirements.
All parts can be ordered for a quick turnaround to all global destinations.
+44 (0) 1772 621321
info@leyland.co.uk