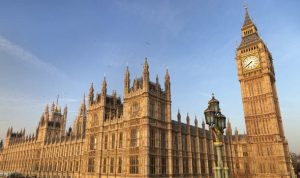 Leyland Exports are proud to have been discussed in a parliamentary meeting in the House of Commons yesterday.
MP for South Ribble, Katherine Fletcher, put a question to the Secretary of State for International Trade regarding the potential benefits to SMEs of a trade agreement with the US.
In the question she posed, Katherine used Leyland Exports as an example of a business who might benefit from such a trade deal.
Click play on the video below to watch: