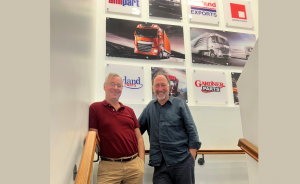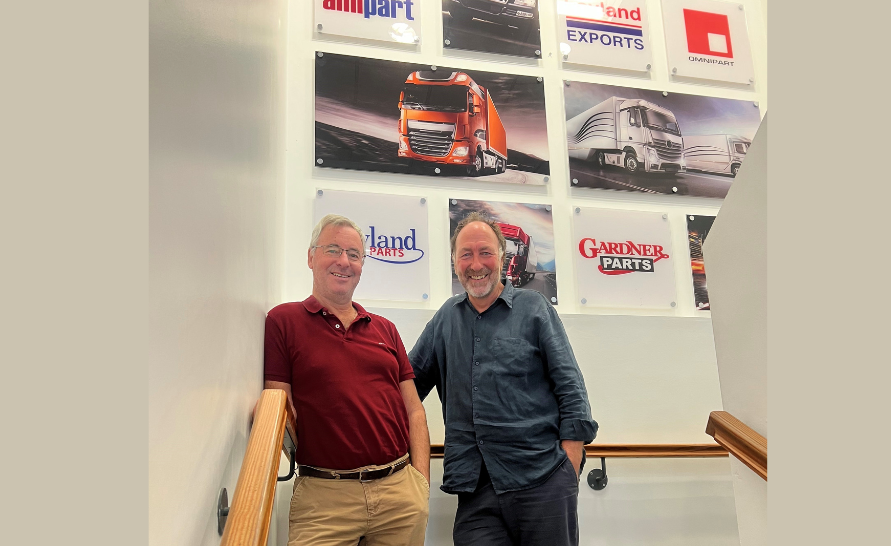 Wednesday 12th October will see Ian Lowe and Mark Ainsworth say their goodbyes to the Leyland Exports Group.
Ian has spent 44 years in the commercial vehicle industry, 24 of those spent working for Leyland Exports. Ian joined Leyland Exports as Parts Manager back in October 1998 when there were just 8 members of staff. Over the years, the business has grown considerably and he has to say goodbye to his team of around 50 staff members. His retirement will see Ian spending more time with his grandchildren as well as working on his farm mixed with plenty of relaxing and holidays!
Mark is retiring with a total of 47 years within the commercial vehicle industry, 14 of those for Amipart as General Manager. He has lots of holidays planned and will be spending a lot of time in France, renovating his house, not to mention the list of DIY jobs that his wife has got planned for him!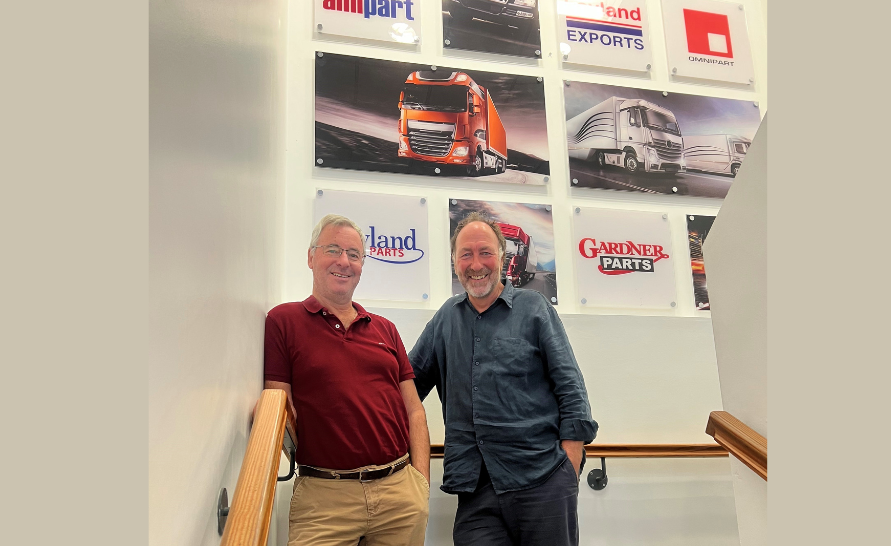 Craig Fisher, Head of Commercial says "I would like to thank both Ian and Mark for their commitment and quality of service provided to the Leyland Exports Group. Both Ian and Mark have had critical roles in building the business in to what it is today. The Group now supplies over 10,000 different products across the Commercial vehicle repair market in the UK and Ireland whilst exporting the range across the globe through the ever-growing export division. Although it's a farewell for now, Ian and Mark will always be welcome back at Leyland Exports and we look forward to catching up on the latest adventures of their lives."
We wish them both a very happy retirement! They will be greatly missed by all of us in the Leyland Exports Group.
Image – Ian Lowe (left) and Mark Ainsworth (right).