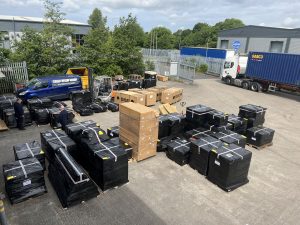 Global Delivery
Today we are getting ready to despatch a 40ft container overseas to one of our customers.
From windshields and bumpers, to gearbox and engine parts, this customer order contains the full mix of truck spares covering both genuine and aftermarket parts!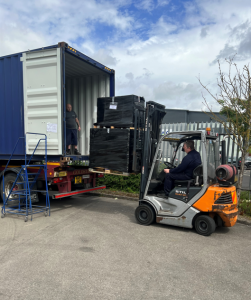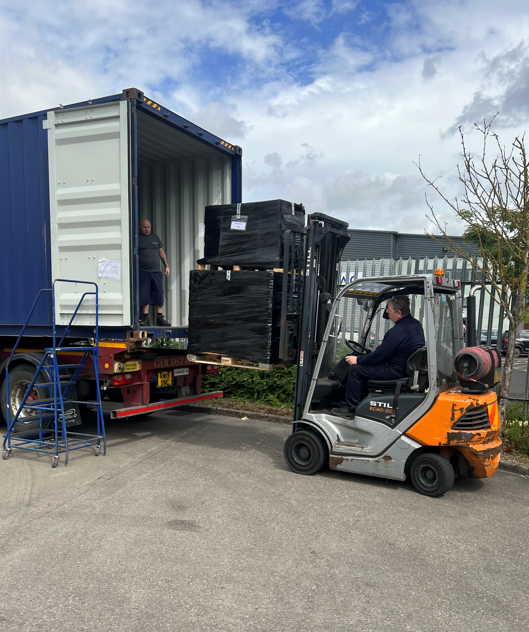 We have customers from all around the globe with a whole range of truck spares requirements. From single part orders to 40ft containers, we cover all eventualities.
No matter where in the world you may be, our team will ensure your truck parts are delivered to you timely and safely.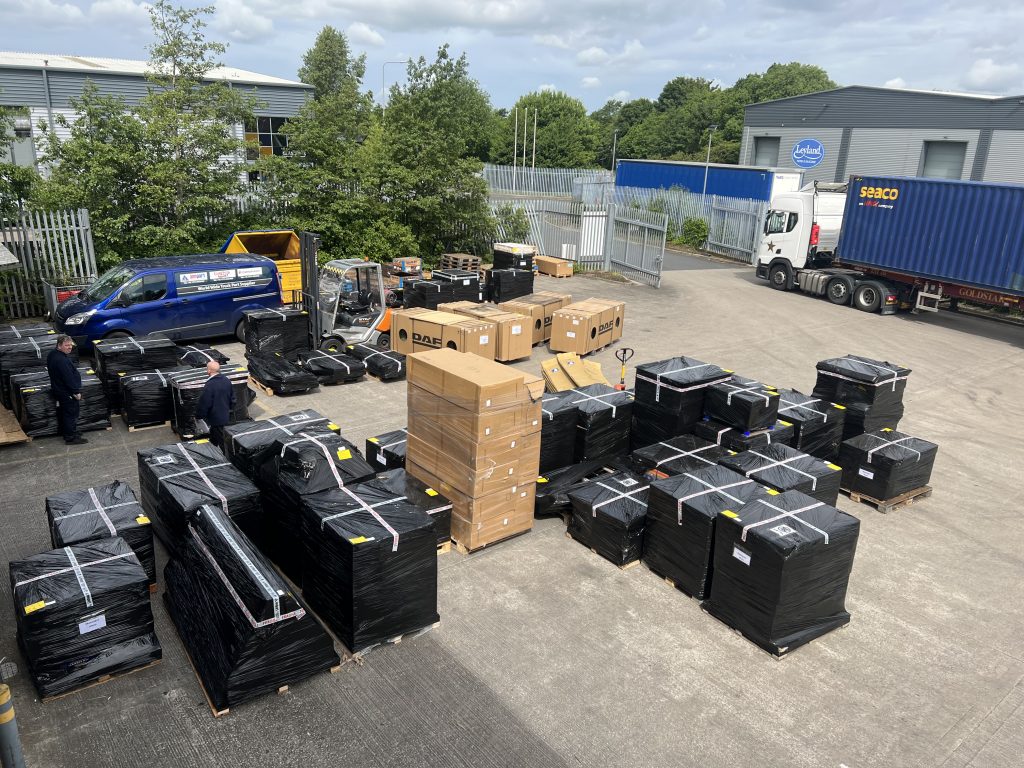 Bulk Discounts Available
We offer bulk discounts across our full range of truck parts. If you know you will be wanting the same parts in a couple of months time, why not put it all together into one order and save yourself a bit of money!
Get in touch with us today with all your truck part requirements.
Whether you're looking for genuine or aftermarket parts, our team will be able to help.
+44 (0) 1772 621 321
info@leyland.co.uk
www.leylandexports.com