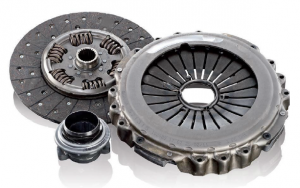 Are you looking to replace your clutch?
We supply a massive range of clutches that are suitable for European trucks.
Unsure of your requirements?
Contact us with your chassis number and we will be able to assist you.
Enquire about our range of clutches.
All truck  parts are available for quick turnarounds to all global destinations.
Give the team a call on +44 (0) 1772 621321 to discuss your requirements.