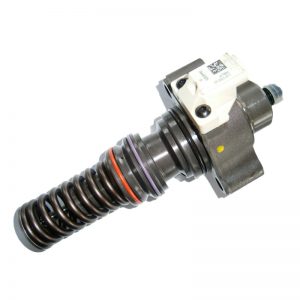 We have a DAF UPEC Pump offer to suit DAF CF, XF, Euro 4 and Euro 5 engines.
References:
1668325 (R) DAF current ref.
1653521 DAF old ref.
BEBU5A0000 Delphi ref.
5.41490 DT ref.
Genuine, original and quality European truck parts available from stock.
Global delivery, rapid and affordable.
Friendly knowledgeable staff.
PVOC inspections available.
GBP, USD and EUR currency accepted.
Please contact us for UPEC special pricing and export options:
+44 (0) 1772 621321
info@leyland.co.uk