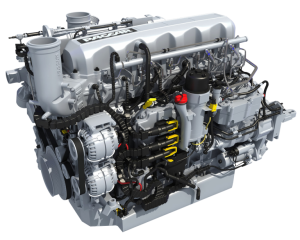 Have you recently noticed a change to your engine?
Is it well worn? Has it been smoking? Do you think it's breathing heavy or down on power?
We are here to help you – our team looks after entire fleets, as well as those remote, smaller operators in hard to reach areas.
We can supply you with both genuine and quality aftermarket parts from our extensive product range.
No matter your budget, or where you are based, we can provide you with solutions all the way up to the latest Euro 6 engines.
Get in touch with us
Send us your chassis or engine number along with your requirements and we shall respond with options, pricing and competitive freight costs.
+44 (0) 1772 621 321
INFO@LEYLAND.CO.UK