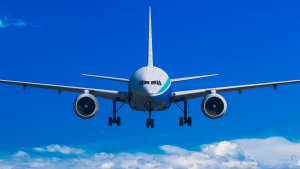 Do you need spare parts for your truck?
Do you need them quickly?
Don't worry, our express air freight service will get you back on the road in no time!
Whether it's engine parts you're after, or parts from our our range of transmission and body parts, we've got you covered!
Our team will be happy to provide you with a quote for your requirements.
Get in touch with a member of the team today on +44 (0) 1772 621321 or send us an email at INFO@LEYLAND.CO.UK