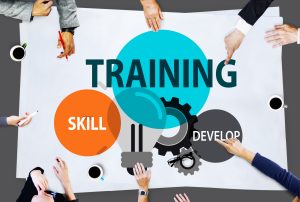 Last Friday, some our of staff from Leyland Exports, Leyland Hose and Silicone Service and Stone Create took part in a training day at the British Commercial Vehicles Museum in Leyland.
The day was organised by our finance director, Roger Swansbury, and was focused around thinking outside the box and working efficiently and cohesively as a team.
We took part in lots of fun and informative activities, including memory tasks and a treasure hunt around the museum.
It was a valuable day in which we all learned some great stuff!
Here we all are at the end of the day…