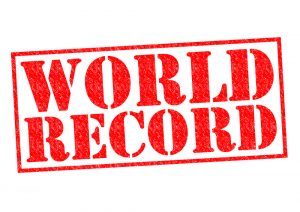 You may already know what we're about here at Leyland Exports? We provide and serve our customers with all their truck spare parts requirements, shipping them all over the globe to reach our valued clients.
However, when we heard news of a young man in a crisis, raising money for charity and cancer awareness with a world record attempt at the longest ever BAREFOOT walk, we knew we had to help!
Matthew Strange is a close friend of one of our warehouse staff members, Sam. He alerted us that the GO-PRO he was using, which was crucial to record his world record attempt, had broken – all seemed lost.
Matthew's story inspired us, and we knew what had to be done. We quickly purchased the replacement camera and shipped it out to support his cause. Matthew is now BACK on the road and even closer to achieving his world record goal. So far he has raised over £1,800!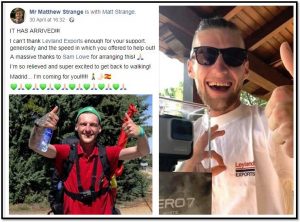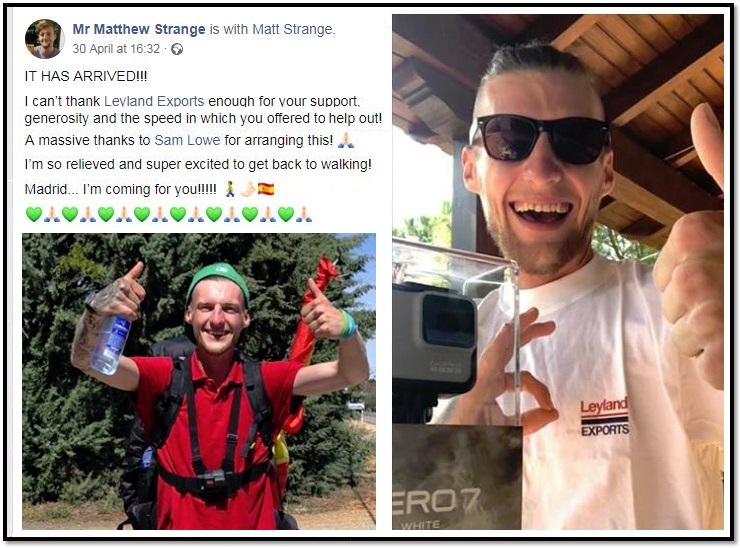 We hope his determination has inspired you too. If it has, please be sure to donate using the link below:
View Matthew's Story on Facebook
Great work Matthew – Keep it up!