From our extensive stocks we are able to provide premium transmission products backed up by a wealth of experience and our direct relationships with the manufacturers.
We can ID your required spares using the latest parts identifying systems.
We are authorised distributors for ZF and EATON.
Aftermarket brands available from stock.
Global shipping capabilities.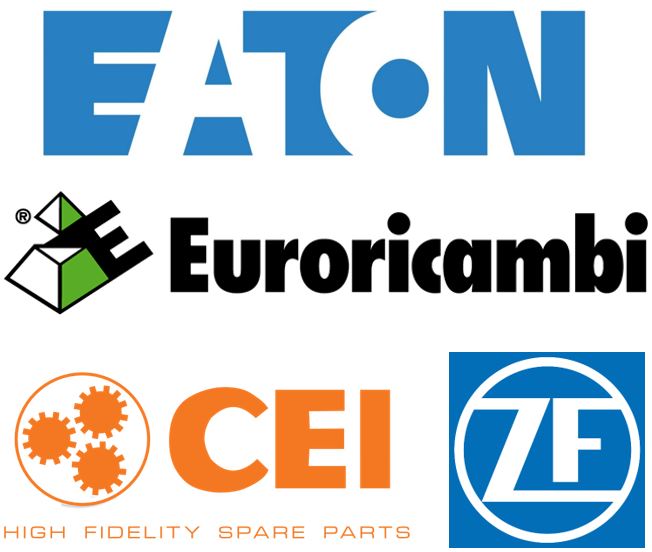 For further information, get in touch with a member of the team.