Enquire with your chassis number(s) for a complete engine rebuild quote. We can quote for all your requirements.
Our most common engine spares: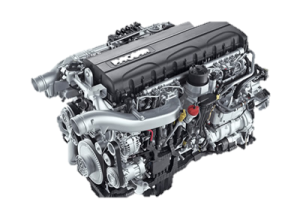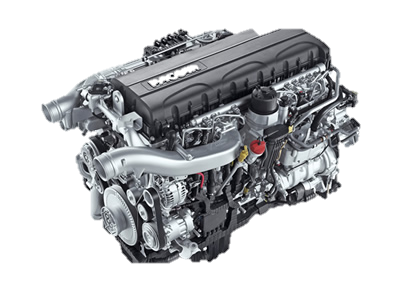 Main bearings set
Con rod bearings set
Thrust washers set
Pistons
Piston rings
Head gasket set
Block gasket set
Genuine DAF parts only available for approved export markets.
Please note: all OEM numbers are for reference purposes only.
To find out more, get in touch with a member of the team.